This article describes how to reset your CL8 customer portal password.
Go to CL8 Customer Portal.
-        Use your web browser to go to https://central.cl8.com/clientarea.php
-        Or click the Login button located on the upper right of cl8.com website.

The login page appears: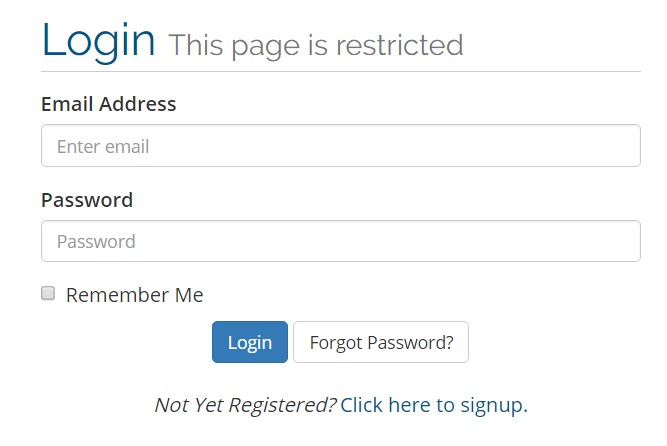 Click the Forgot Password? button.
Enter the e-mail address associated with your CL8 account
Click Submit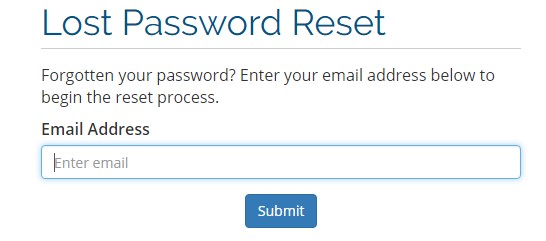 If you have a security question set up for your account, type the answer.
Click Submit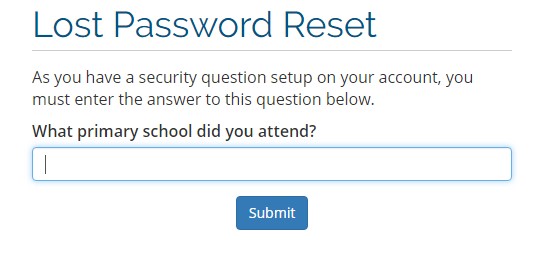 Follow the instructions sent to the specified e-mail, to complete the password-reset process.