This article describes how to login to the customer portal and open a ticket.
To open a ticket, follow the steps below
Login to CL8 Customer Portal.
-        Use your web browser to go to https://central.cl8.com/clientarea.php
-        Or click the Login button located on the upper right of cl8.com website.

The login page appears: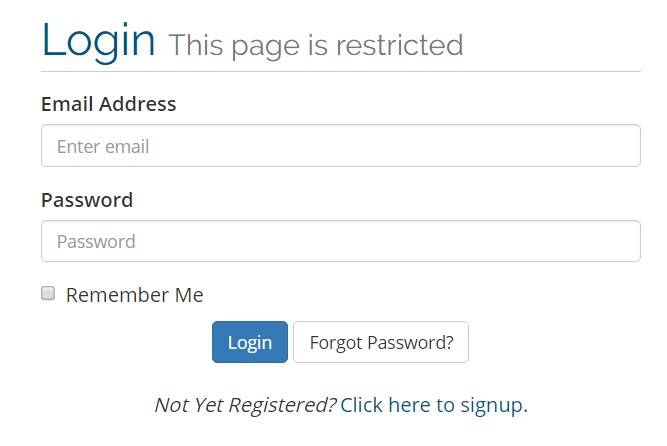 Type the e-mail address associated with your CL8 account in the Email Address text box.
Type the password in the Password text box. If you have forgotten your password you can click on the Forgot Password box and follow instructions.
Select the Remember Me check box if you want to your browser to remember your login credentials the next time you access CL8 Customer Portal.
Click Login.
 After successful login, the main client area appears
On the menu bar, click Open Ticket

Select the type of ticket you want to open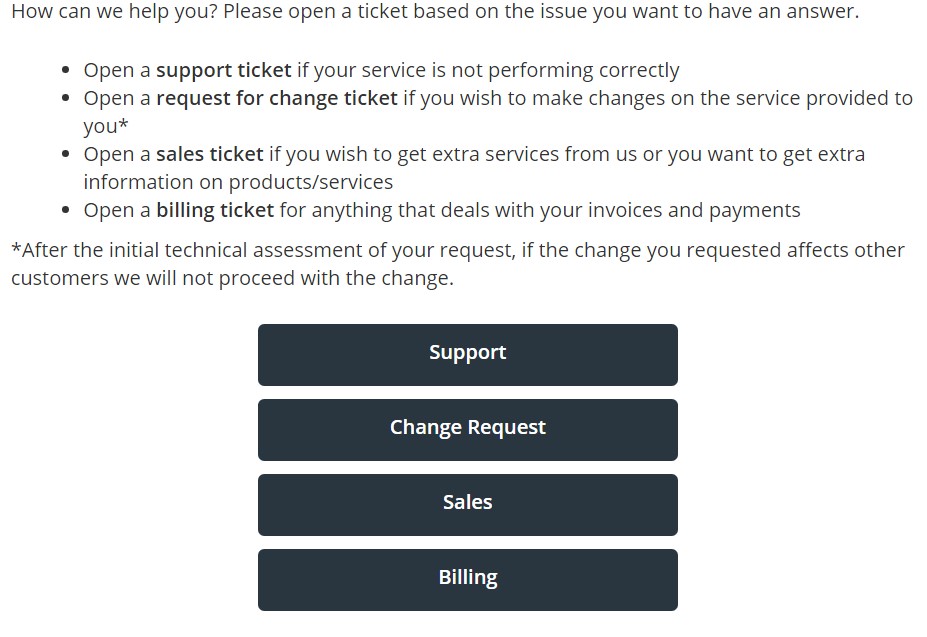 On the Open Ticket page
-        Fill in the Subject text box
-        Fill in the Message text box describing the problem/request
-        Specify the Related Service
-        You can optionally upload a file and attach it to the ticket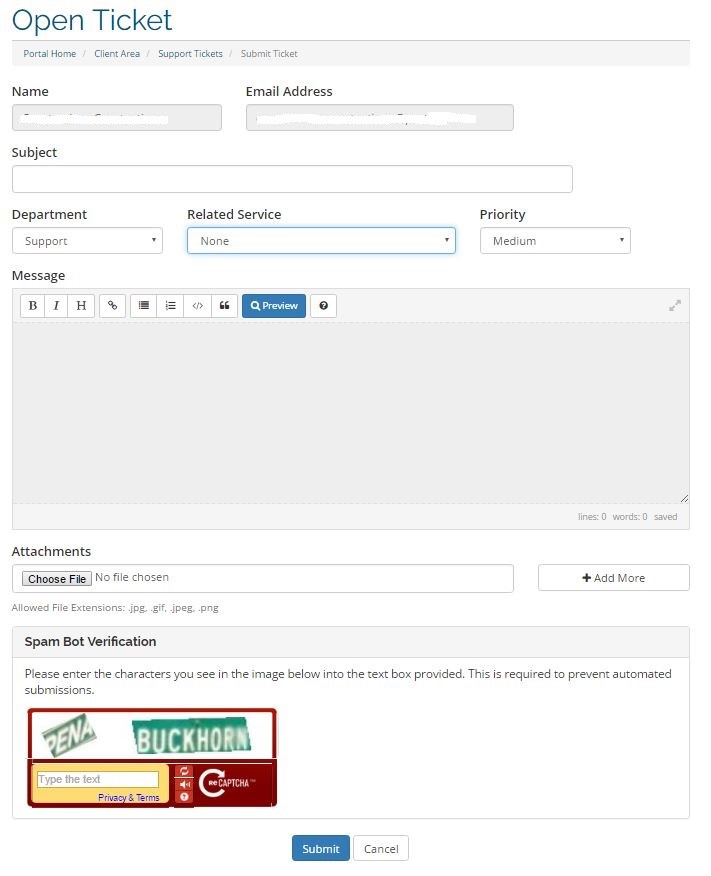 Complete the Spam Bot Verification and click Submit.
We will respond to your ticket in a few minutes.